Specializing in  Beautiful Smiles
Offering Braces and Invisalign™ Office Location
1296 Kifer Road, Suite 602
Sunnyvale, CA 94086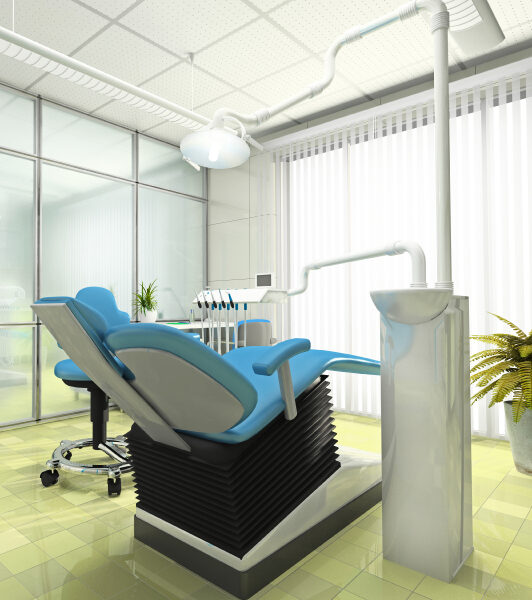 Welcome to Our Practice
Located conveniently in Sunnyvale, CA, the orthodontic office of Dr. Wesley Chiang, provides excellent orthodontic treatment and the highest quality of care. It is our goal to build beautiful smiles for all our wonderful patients, allowing them to achieve the confident smile they've always dreamed of.
When you're ready to discover the difference that orthodontic care can make in your life, feel free to give us a call! At your complimentary consultation, you'll be welcomed into our practice, learn about your treatment options, and begin your journey to a whole new you!
Free Consultation
At our practice, your beautiful smile begins with a thorough examination and an assessment of your best treatment options. Please call us to make an Appointment for your complimentary consultation with Dr. Chiang.
Easy Financing
With a low cost deposit to get started and easy, in-office financing, we do all we can to make orthodontic care more available to everyone. With low monthly payments spread out throughout your treatment, your new smile is within reach.
Innovative Technology
Using only the finest materials and technology. Our digital scanner completely eliminates the tray and putty impressions andensures more accurate impressions, resulting in improved treatment and greater comfort.


Invisalign: A Clear Braces Option
How Does Invisalign Work?
The Invisalign teeth straightening process is nearly identical to that of traditional braces, in that the molded aligners gently push the teeth from their current position to their ideal position over a period of time. The difference lies in their incredible comfort, and lack of interference in your daily life!
The Clear Aligners are Removable
When you eat you may remove the clear aligners and eat anything you chose. Or if you have an important speaking gig, you can just take them out.
They're Practically Invisible!
The best part about Invisalign Clear Aligners is that most people can't even tell you are wearing them!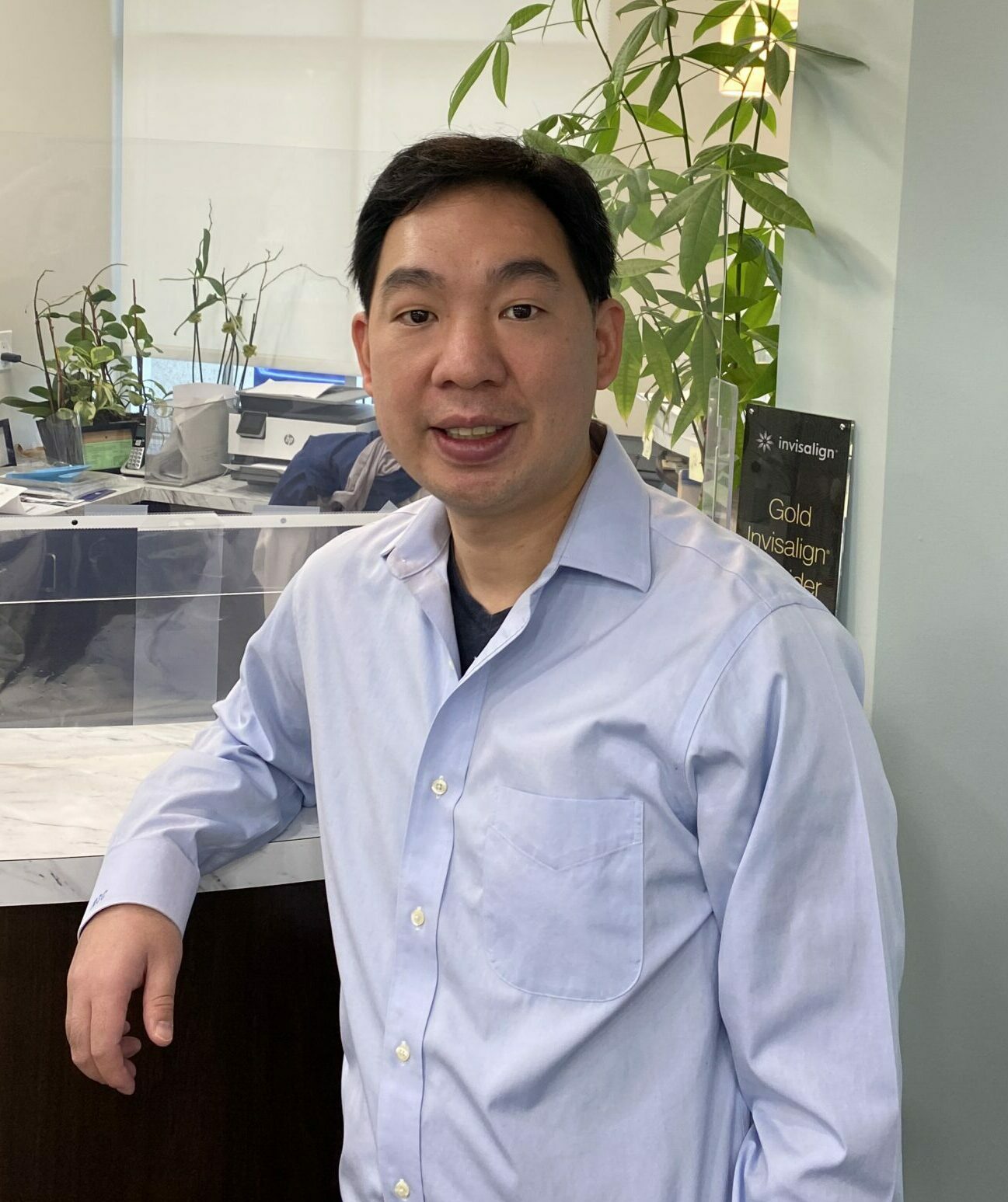 Meet Dr. Chiang
"I am most passionate about making a difference in my patients' lives and helping them discover how straight and beautiful their smile can be. I chose to be in the field of orthodontics because I want to make an impact in one's quality of life and to bring more confidence to the world. My goal is to provide excellent orthodontic treatment for children and adults.
It is so exciting to be able to give my patients a beautiful smile and see their self-confidence grow. It is very rewarding to be able to treat kids and adult with so many different life experiences and stories, getting to know each and every single one of my patients on a personal level. I look forward to meeting you and your family, and building a relationship that will last as long as the smile we create for you." – Dr. Wesley Chiang
Why Choose Us?
From the very first visit to our office, you will see that our doctor and staff strive to provide superior treatment in a pleasant, friendly atmosphere.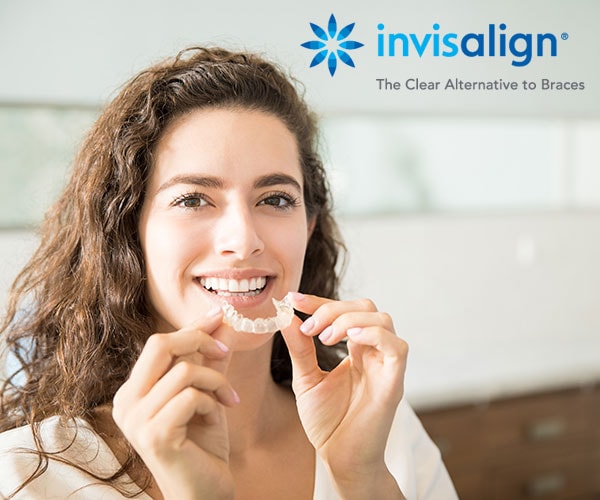 Invisalign Specialist
Dr. Chiang is very skilled in Invisalign Technology and has treated hundreds of cases with great success.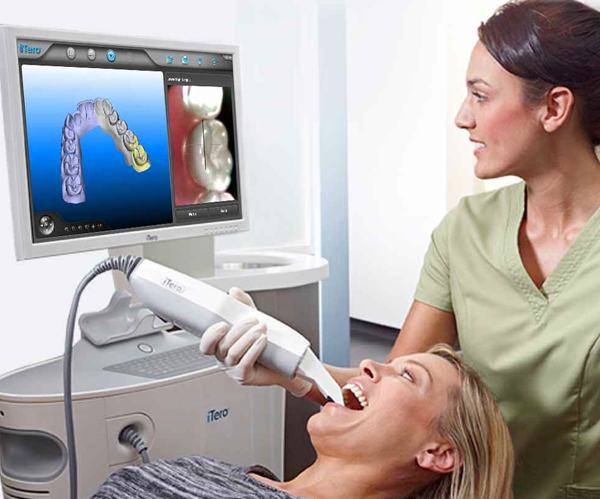 Digital Impressions
No more goop, gagging, or discomfort. By using the iTero scanner, we can take a highly accurate digital impression.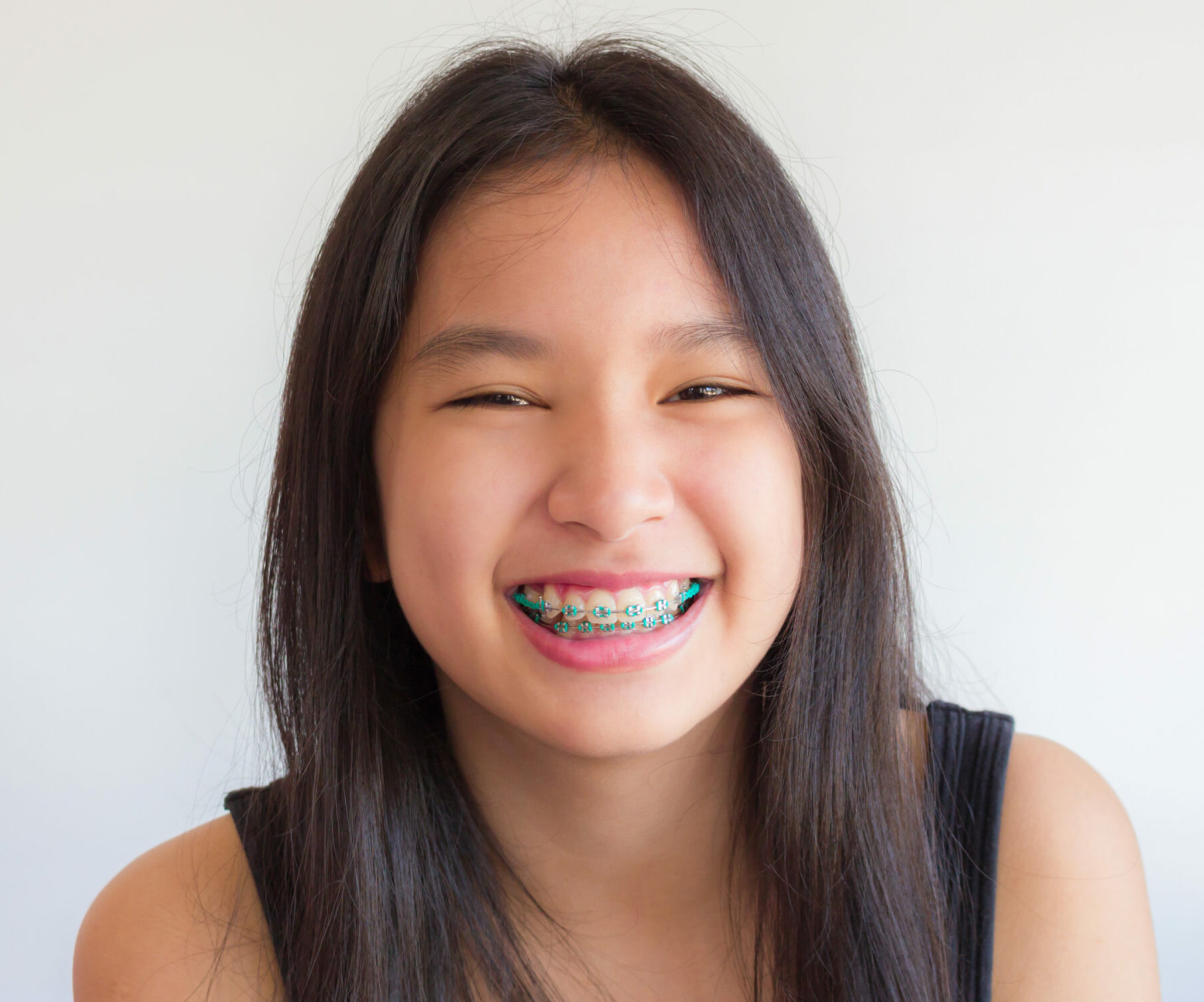 All We Do is Braces
Orthodontists dedicate their professional lives to creating healthy, beautiful smiles in children, teens and adults.
Teeth Straightening: It's What We Do
Did you know that although some Dentists offer braces, only 6% of Dentists are Orthodontists? Orthodontists are uniquely qualified in the diagnosis, prevention and treatment of orthodontic issues. Well-aligned teeth aren't just more attractive: they make it possible to bite, chew and speak effectively.
Why not see a Specialist if the cost is the same?
It's your smile for a lifetime.
Straightening Teeth, aligning your bite and creating beautiful smiles; it's what we do. It's our specialty. So why not work with a specialist and make sure it is done right and to last a lifetime!
Frequently Asked Questions
Here are a few of the most common questions we are asked.
What Is Orthodontics?
Orthodontics (also referred to as dentofacial orthopedics) is a specialized form of dentistry focusing on the diagnosis, prevention, and treatment of dental and facial abnormalities.
Who Is An Orthodontist?
An orthodontist is a dental specialist who has received two to three more years of additional training and experience than a general dentist. Your orthodontist is able to straighten teeth, correct misaligned jaw structure, and improve the function of your smile.
What Are Braces?
Braces are used by your orthodontist to help you improve the look and feel of your smile. There are several different types of braces to choose from, including Invisalign Clear Aligners and Traditional metal braces.
What's The Best Age To Visit The Orthodontist?
If you want to improve the look and feel of your smile, then any age can be a great age to see the orthodontist. The American Association of Orthodontists recommends that children first visit an orthodontist around the age of seven; however, orthodontic treatment is not exclusive to children and teens, with about one in every four orthodontic patients being an adult. Whether you're considering treatment for yourself or for a child, any time is a good time to visit the orthodontist.
Do Braces Hurt?
Braces do not often hurt though you may feel a small amount of discomfort for a couple days as your teeth, gums, cheeks, and mouth get used to your new braces.
How Long do I have to Wear Braces?
The amount of time spent in braces will vary depending on the individual patient, because every smile responds differently to treatment. Treatment times can take anywhere between six and 30 months, but most standard treatments take about 22 months.
Will My Braces Interfere with Activities?
Speech, School Activities, Sports, Playing An Instrument, Singing – are these a problem? Initially it may require some adjustment when you first get your braces, but wearing braces will not stop you from participating in most activities. If you play a contact sport, it is recommended that you wear a mouthguard to protect your braces or appliance.
How Do I Schedule My Next Appointment?
Simply call our clinic. Our front desk staff will be happy to help schedule a Free Consultation or your next appointment at your convenience. If you are a new patient we will be happy to provide you with all of the information you need.
"Dr. Chiang is an amazing orthodontist. I have never met a doctor so careful and diligent. I have Invisalign with him and the process is very simple with him as he explains everything perfectly and really makes sure that every aspect and step is understood. I have referred family and friends to him and he never disappoints! :)"
"I really like this place because Doctor Chiang comforts you and describes to you what is happening. I also like how you are attended to very fast and how Doctor Chiang always makes sure everything is going well. Thank you."
"Dr. Chiang and his staff are amazing. They are most accommodative and patient with patients and their changing schedules. Dr.Chiang is good at communicating what changes and adjustments he is making. Jenni, his assistant is also great. She is very skilled and does the adjustments with minimal discomfort. All in all, aces!"
Schedule Your Free Consultation Today!
Your Free Consultation is also obligation free. It entails a detailed exam and x-rays so that we can discuss which options are appropriate for you or your child. Our staff will also explain pricing, insurance, and available financing based on your needs.
Call: 408-368-6683
1296 Kifer Rd, Suite 602    Sunnyvale, CA 94086
Free Consultation
Please Call Us to Schedule.