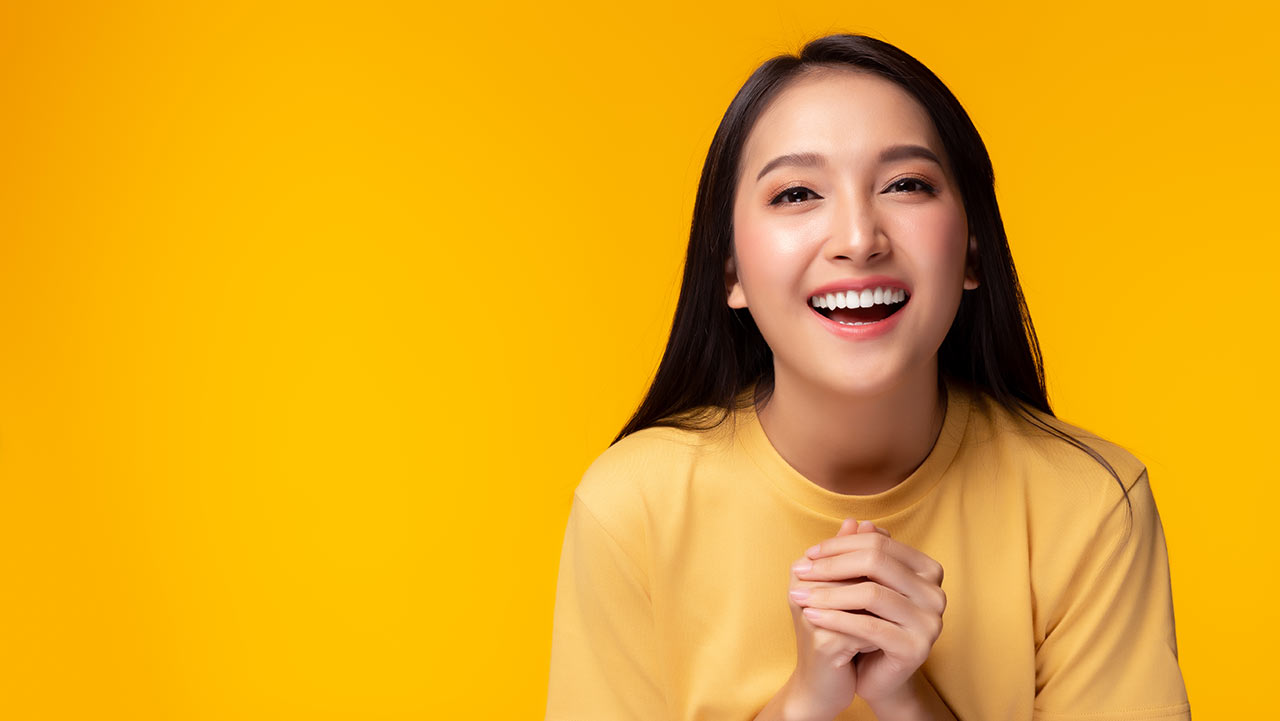 Get A
Free Braces
Consultation!
Including Imaging and Exam
* Affordable Braces and Invisalign
* Braces As low as $99 a Month
* Low Downpayment to Start
* Low Monthly Payments
* Interest-Free Financing

Call Now (408) 368-6683
Sunnyvale Orthodontist Offering Braces and Invisalign at Affordable Prices
Dr. Chiang, our Sunnyvale Orthodontist, is a specialist in Orthodontics. With many options to chose from for Braces and Invisalign, and more than a decade of experience, Dr. Chiang will ensure you get the best possible outcome — a healthy and beautiful smile!
He is also highly skilled and experienced as an Invisalign® provider — a method of straightening teeth that uses clear, plastic aligners to move them into perfect alignment.
Dr Chiang is ready to give you a free, no-obligation consultation to find out how braces can change your smile!
Meet Dr. Chiang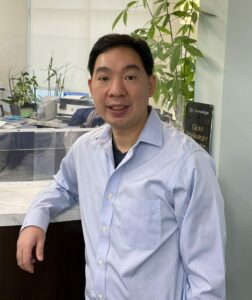 "I am most passionate about making a difference in my patients' lives and helping them discover how straight and beautiful their smile can be. I chose to be in the field of orthodontics because I want to make an impact in one's quality of life and to bring more confidence to the world. My goal is to provide excellent orthodontic treatment for children and adults." – Dr. Wesley Chiang
Dr. Chiang studied at Tufts University School of Dentistry earning his Doctorate of Dental Medicine. Followed by the Detroit Mercy School of Dentistry, receiving his Master of Science degree and Certificate in Orthodontics.
Dr. Chiang has dedicated himself to providing high-quality treatment to his patients. He was recognized when he was selected from over 400 dentists and orthodontists to receive the Chairman's Award in 2016.
Dr. Chiang continues to be an active member of the American Association of Orthodontists and the Pacific Coast Society of Orthodontists, both of which afford numerous learning opportunities throughout the year.
To Schedule a Free, No Obligation Braces or Invisalign
Consultation with Dr Chiang!
Safety Protocols in place
To help prevent the transmission of all respiratory infections, including COVID-19, our office is taking additional infection control steps to ensure patient safety.
We are following universal precautions and new guidelines set forth by the Centers of Disease Control (CDC) and Occupational Safety and Health Administration (OSHA).
We have placed sneeze guards in our reception welcome counter and 99.9% True HEPA filters in key areas throughout the office. We will also be taking strict hygiene steps to protect our patients and staff. We look forward to seeing you. Thank you and stay safe.