Would you like a Free Consultation?
We have a chair waiting for you!
Free Orthodontic Consultation, with Exam and Imaging
All at No Cost and No Obligation
Your initial consultation will give you the opportunity to meet our team, learn more about orthodontics, receive a complete initial exam, and find out which treatment options will best meet your needs. During your initial consultation, we will:
Review your dental and medical history forms.
Provide a complete oral exam, with X-rays, to determine treatment options.
Help you create a customized treatment plan.
Discuss all financial information, insurance options, and payment plans.
Our team will be glad to answer any questions you may have, and we will provide all of the information that you need to determine which treatment is right for you. Please contact our practice to schedule your initial consultation.
At our practice, your beautiful smile begins with a thorough examination and an assessment of your best treatment options. Please call us to make an appointment for your complimentary consultation with Dr. Chiang.
Easy Financing
With a low-cost deposit to get started and easy, interest-free in-office financing, we do all we can to make orthodontic care more available to everyone. With low monthly payments spread out throughout your treatment, your new smile is within reach.
Innovative Technology
Using only the finest materials and technology. Our digital scanner completely eliminates the tray and putty impressions and ensures more accurate impressions, resulting in improved treatment and greater comfort.
Schedule your Free Consultation
Call Us to Schedule Yours Today!
Or Fill Out the Form below and we will contact you.
Contact Us
Fill in the form below and we will contact you at a time that is convenient for you.
Hours:
Monday: 9am – 6pm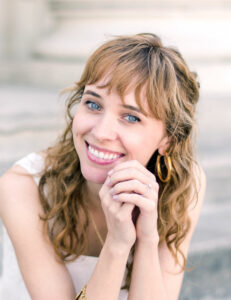 Tuesday: 9am – 6pm
Wednesday: 9am – 6pm
Thursday: 9am – 6pm
Friday: 9am – 6pm
Saturdays: 8am – 4pm